We believe it's important to work with all stakeholders — and tuna processors, traders, and/or marketers are integral to improving the sustainability of the world's tuna resources.
Companies that participate in ISSF are members of the International Seafood Sustainability Association (ISSA). Membership in ISSA is voluntary and is contingent upon compliance with ISSF conservation measures and standards of practice. We publish audit reports for each participating company.

All companies work with the Foundation to advocate for improved fishery management, fund scientific advancements through research and expert analysis, and take direct action to encourage the adoption of responsible fishing practices – all while committing to a suite of conservation measures aimed at improving the long-term health of global tuna fisheries.
Founding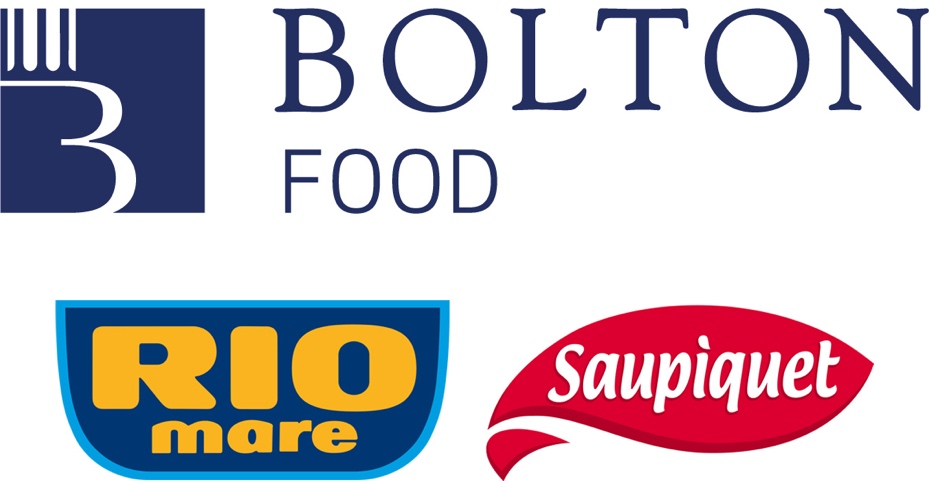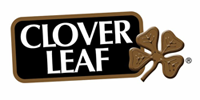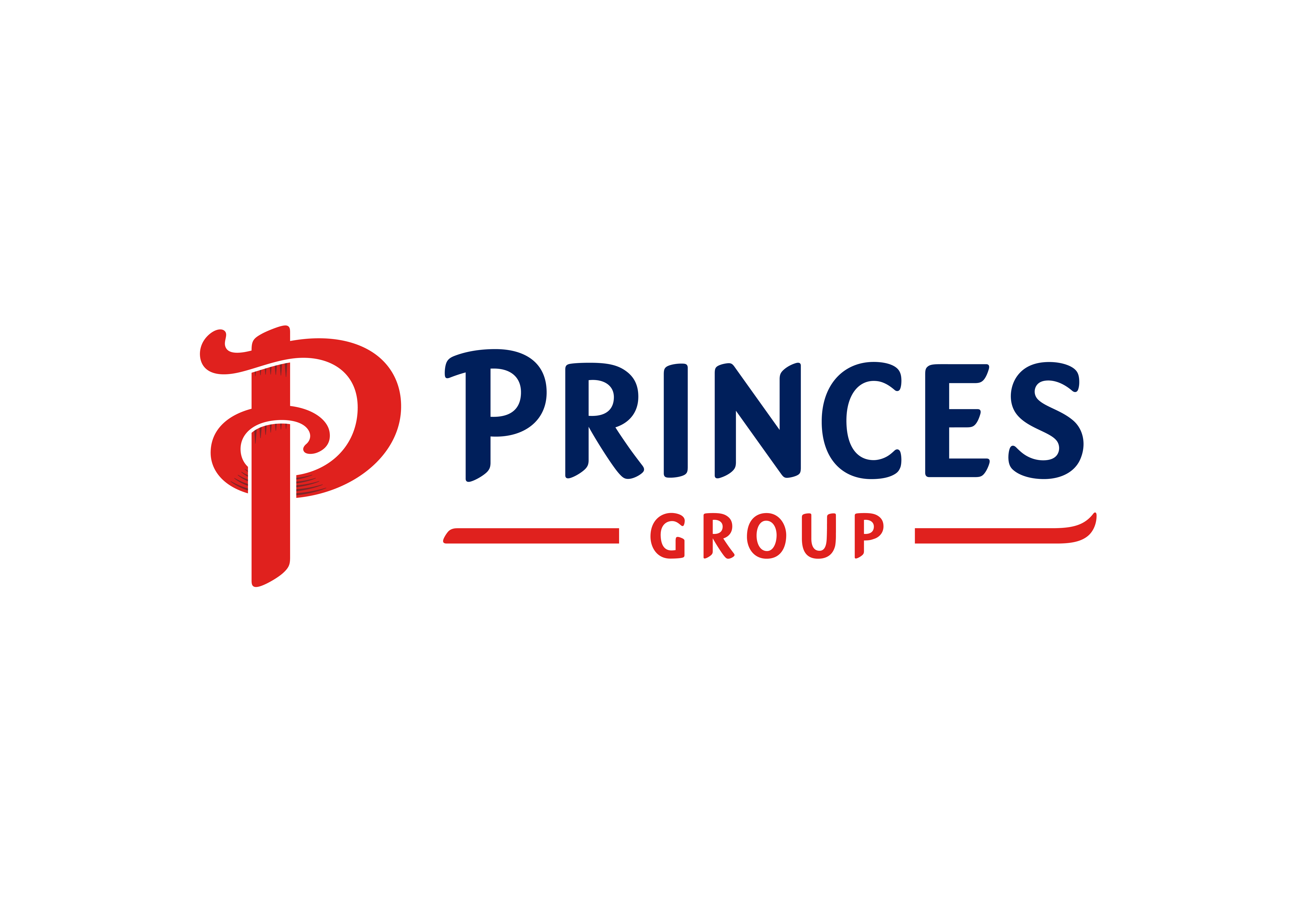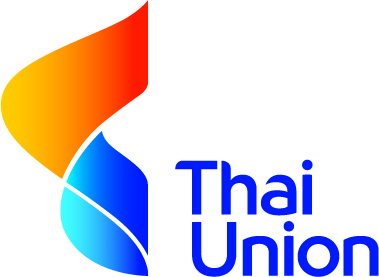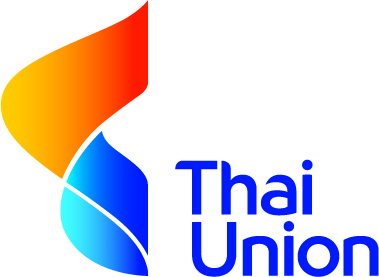 Full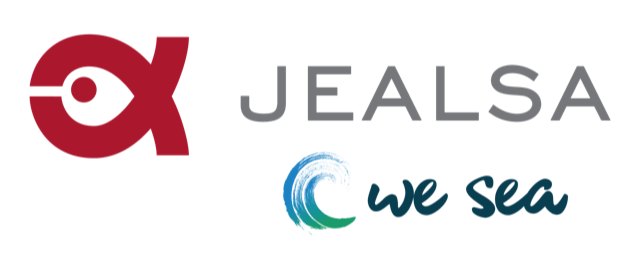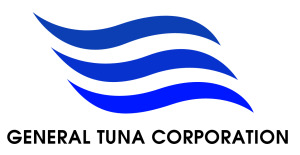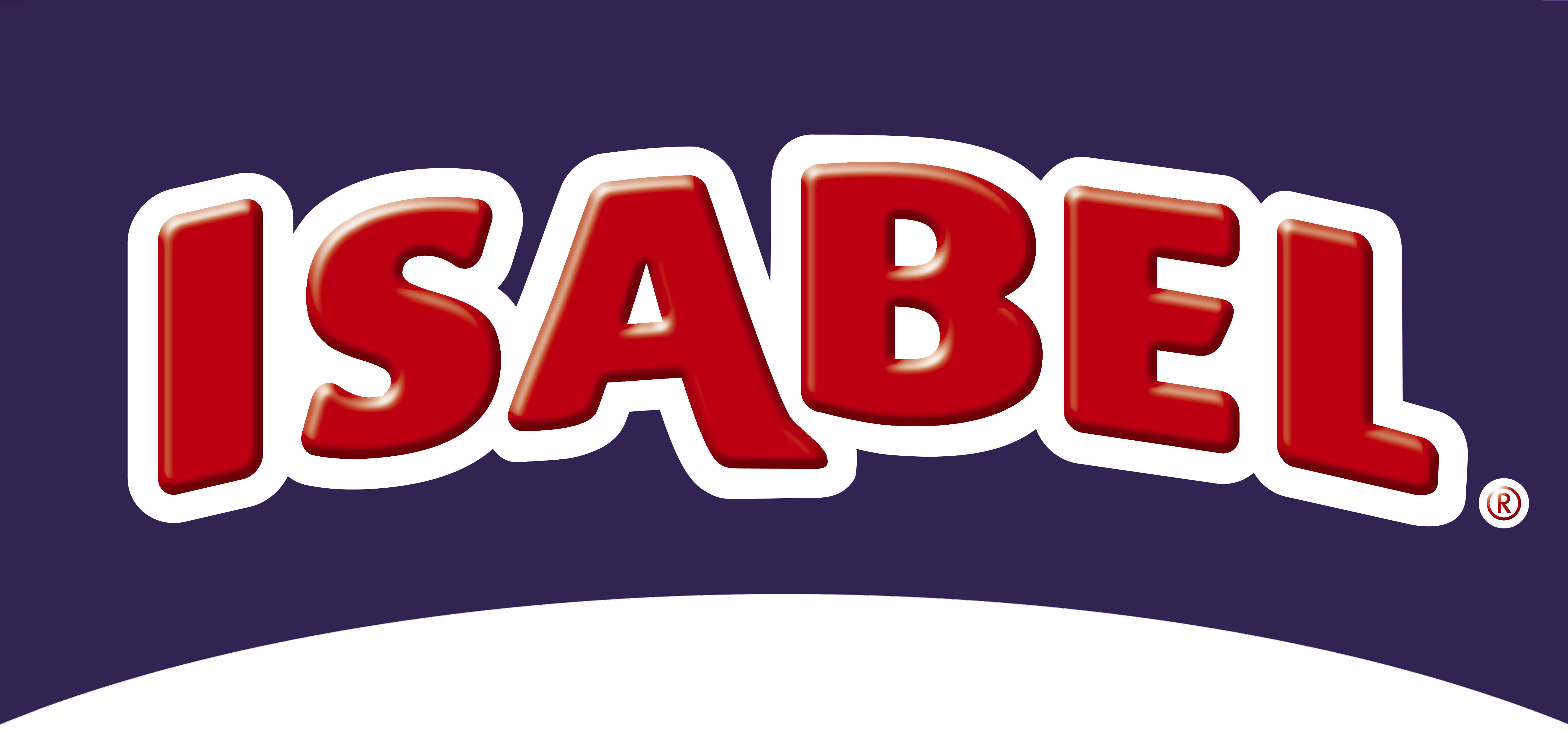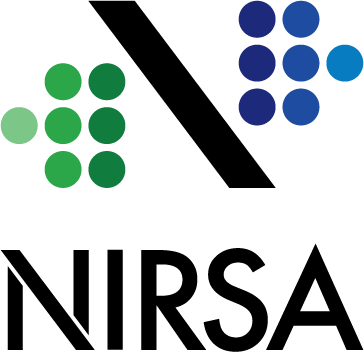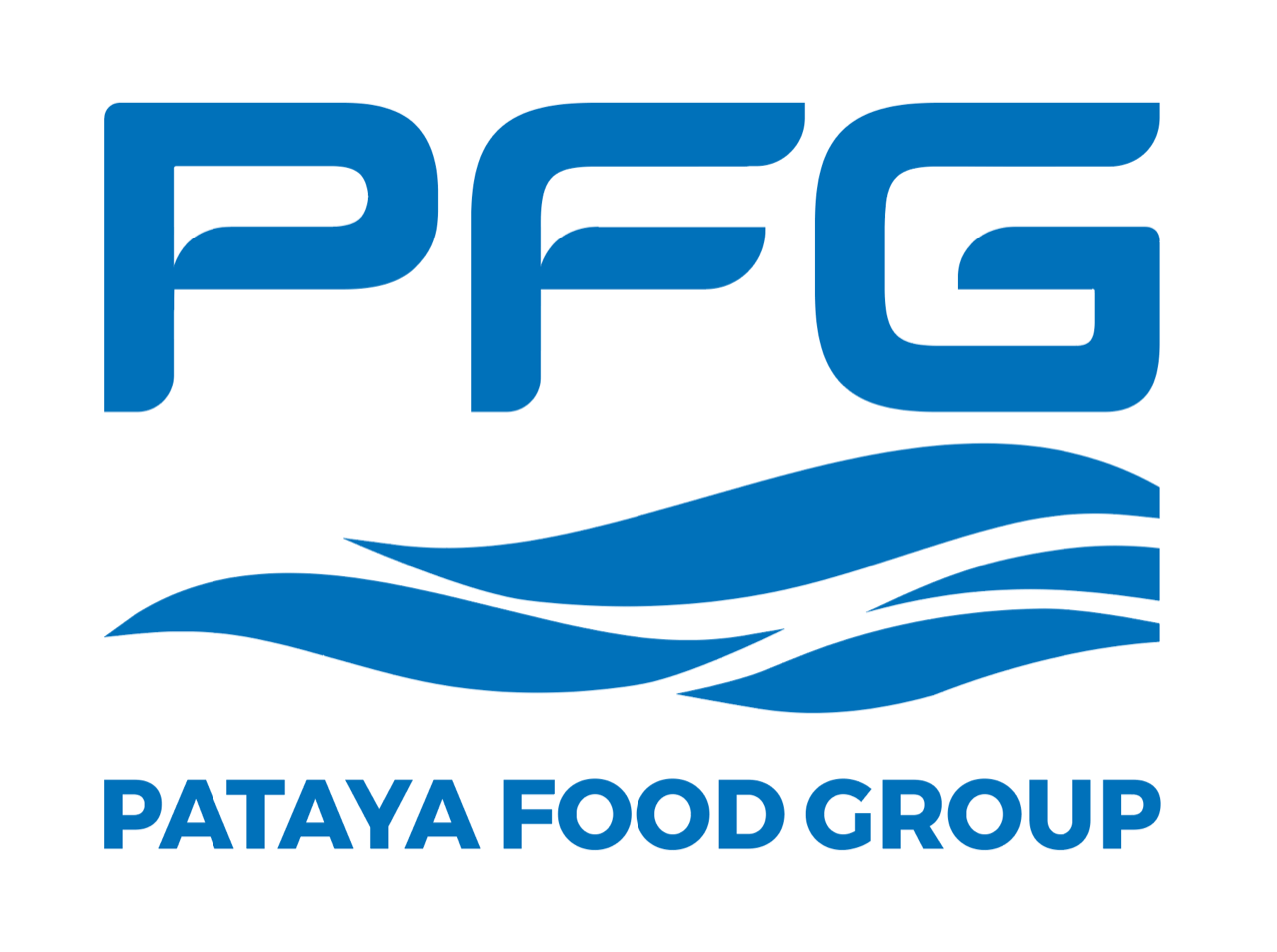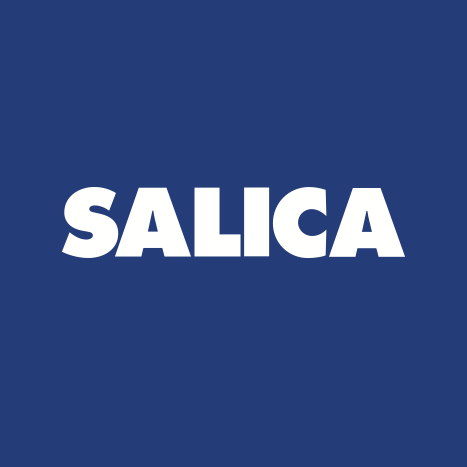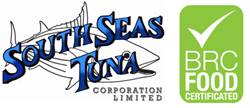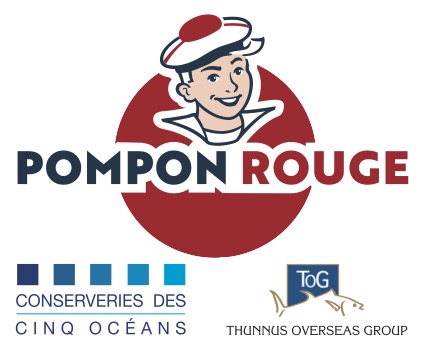 Associate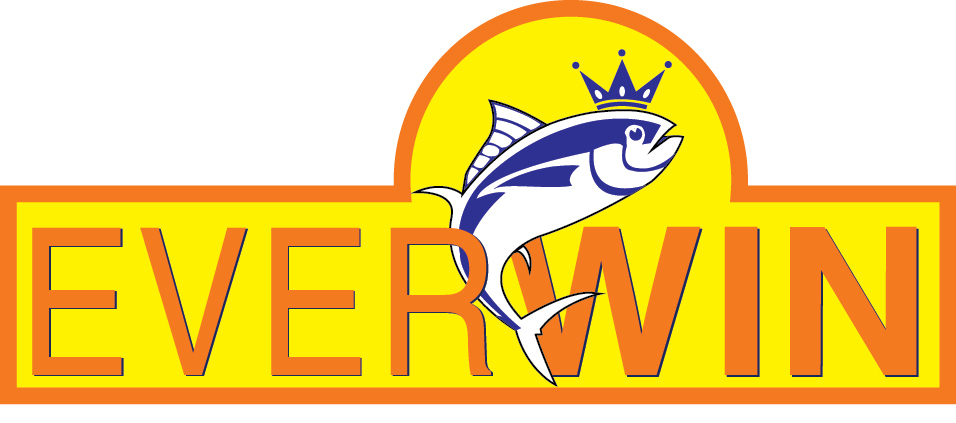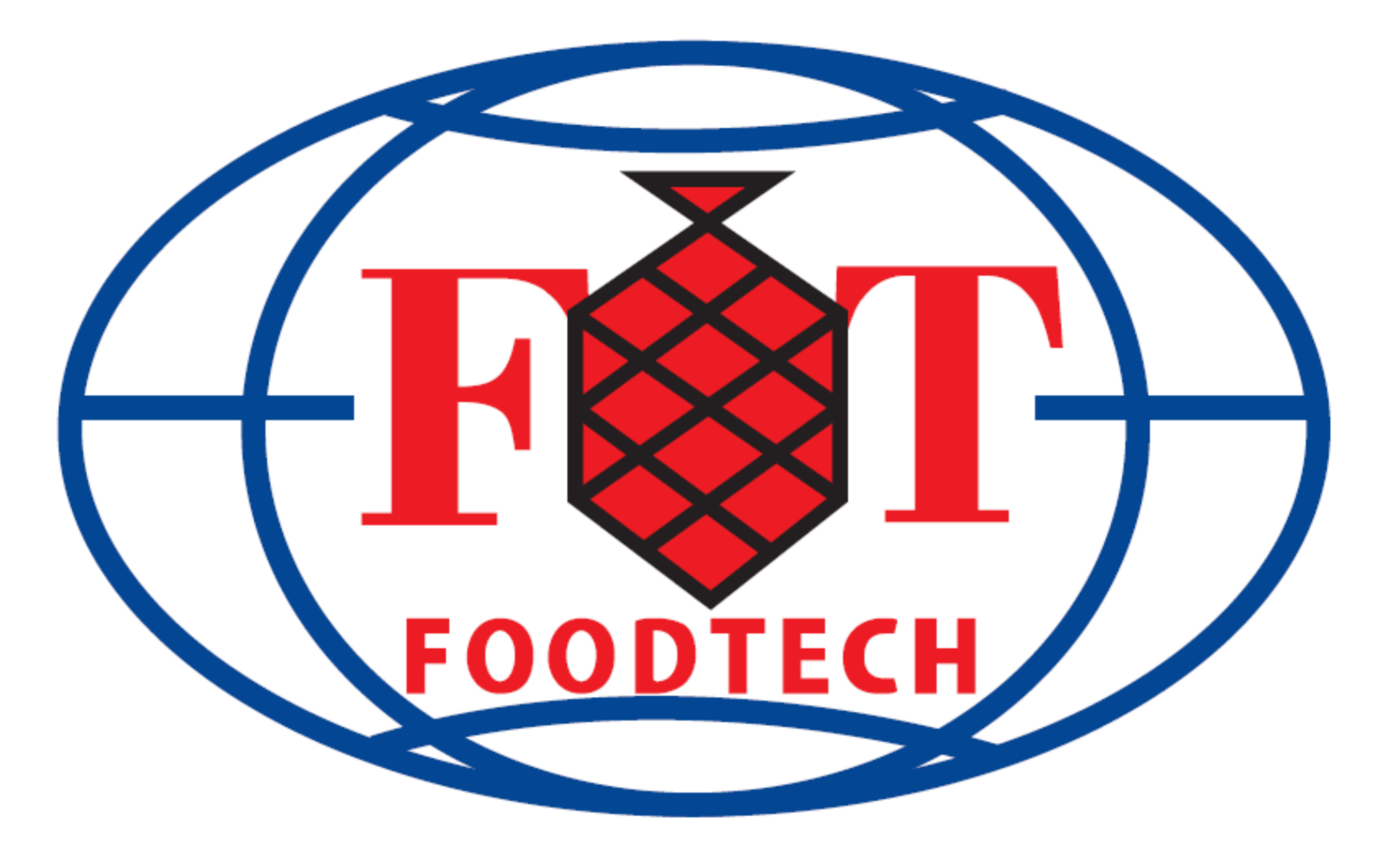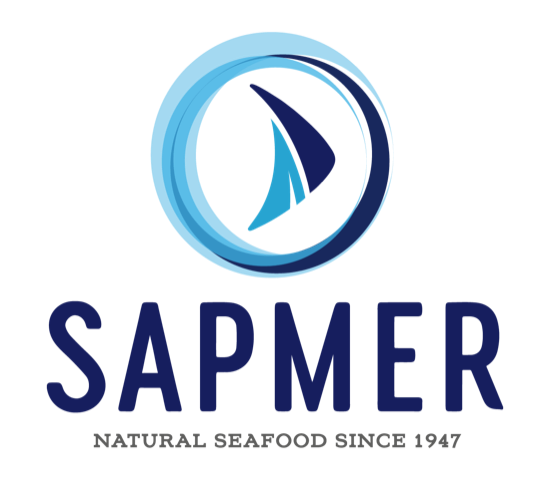 MODAL CONTENT
Bolton Food

Bumble Bee

Chotiwat

Clover Leaf

Conservas Rianxeira, S.A.U.

Everwin

Foodtech

Frinsa

General Tuna (Century Pacific)

Isabel

Lovering Foods

NIRSA S.A.

Pataya

Princes Group

PT Aneka Tuna Indonesia

RS Cannery

Salica

SAPMER

Sea Value

South Seas

StarKist

Thai Union Europe

Thai Union/COSI

Thunnus Overseas

Tri Marine

Tropical
ISSF NEWS